Hey everyone! 🙂 The sun is shining today and I woke up feeling reeeally energetic and full of good vibes – which is why I decided to do this cute little Disney Princess Book Tag ❤
I was tagged by Mandy @ Book Princess Reviews, Dani @ Perspective of a Writer, Aditi @ Readers Rule, Sam @ Rivermoose Reads, and Kate @ Melting Pots and Other Calamities a few eons ago (I'M SO SORRY) and finally managed to get to it. Thank you so much! Please go follow these awesome ladies once you're done reading the post 😀

The Rules
Mention where you saw the tag/thank whoever tagged you because that's always good fun
Tag Book Princess Reviews and Zuky with our posts so we can check out the wonderful Princess fun throughout the blog world (Mine is this link and Zuky's is here)
Play a game of tag at the end!

Snow White
This Book (like the Movie) Started It All
Favorite Debut Book From an Author 
I feel like I'm repeating myself but this one is really good!! Can't wait for Thorne's next novel ❤
---
Cinderella
A Diamond in the Rough
Just Like Cinderella, You Either Didn't Expect Much Out of This Character in the Beginning But Turned Out to Be a Total Jem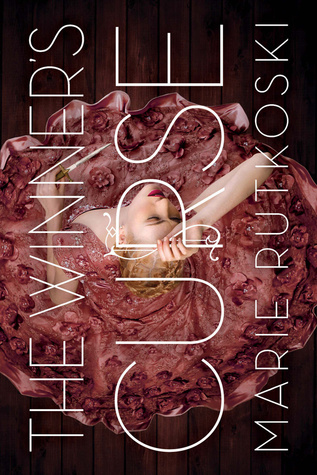 I really didn't expect Kestrel to evolve the way she did, at first glance. She's such an amazing character.
---
Aurora
Sleeping Beauty
A Book That Makes You Sleepy or Just Could Not Hold Your Attention
I know the title sounds super ironic but it didn't actually give me any sweet dreams.
Just pure snooze
.
---
Ariel
Under the Sea
A Book With a Water/Ocean Setting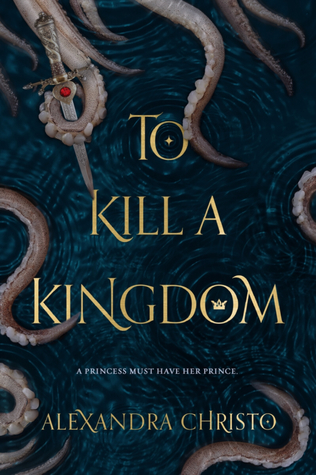 Sirens, pirates, and an ocean as their playground! I'm really enjoying this book so far and my only regret is not having as much time as I'd like to read it… 😥
---
Belle
Beauty and the Books
Name a Book With the Best Bookworm/Book Lover
I think there's no other book with as many book lovers as The Great Library trilogy. These kids breathe books and protect them with their lives –
literally
.
---
Jasmine
The Thief and the Princess
Name Book with an Unlikely Love Story (Either in Terms of Romance or a Book You Didn't Expect to Love So Much)
I really didn't think anything would happen between those two, but I'm sure glad it did!
---
Pocahontas
The Real Life Princess
Name a Book that is Based on a Real Life Person You Want to Read/Have Read
---
Mulan
The Princess that Saved Her Country
Name the Fiercest Heroine You Know
 I'm going to go with Celaena Sardothien because damn, girl. She's as fierce as they come!
---
Tiana
The Princess With The Coolest And Most Diverse Crew
Name a diverse book whether it is a diverse set of characters (like Tiana's group of Naveen, Louis, Ray, and more) or just diverse in general
---
Rapunzel
Let Your Longggggg Hair Down
Name the Longest Book You've Ever Read
Or so Goodreads says.
---
Merida
I Determine My Own Fate
A Book Where There is No Love Story/Interest or Isn't Needed
The two books I've read from Gaiman didn't have any romance in them and
I adored them still
, which is quite the feat.
---
Anna/Elsa
Frozen Hearts
A Book in a Winter/Cold Setting
---

Moana
How Far I'll Go
A Character That Goes on a Journey

I Tag: 
Michelle @ A Geek Girl's Guide • Stephanie's Novel Fiction • Heidi @ BookLoverBlogs • Sophie @ Beware the Reader • Beth @ Reading Every Night • Lydia @ 22 Is Still Young Adult • Bookstorm Girl • Ashley @ Book Tales • Jenny in Neverland • Odd and Bookish • Quibbles & Scribbles • Kat @ Nose Stuck in a Book • anyone else who wants to!
As always, no pressure to do this! 🙂
Thank you so much for reading and until next time!
---
Did you enjoy this tag? Do you like Disney? What's your favourite Princess? Let me know what some of your answers would be! 。^‿^ 。