Hello and happy Sunday to you all! 😄
Have you noticed the flowery scent in the air today? Or how pretty the birds are, chirping away to their heart's content? Or even how the clouds move away so gently and hypnotically they bring calm and relaxation to your entire being?
No?
Well, it might be just me. Because I HAVE PASSED ALL OF MY OWLs!!!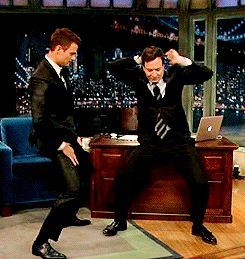 What OWLs, you ask? Let me refresh your memory:
I've managed to read all 12 books on the "curriculum", thus earning an Outstanding! (Sounds suuuuper impressive, which it is)
And since today is the last day of the O.W.L.s Readathon, I shall bring you my "report card":
Potions: A book about/with alchemy. Lyra's Oxford by Philip Pullman.
Arythmancy: A book with a number on the cover or in the title. The Boyfriend List: 15 Guys, 11 Shrink Appointments, 4 Ceramic Frogs and Me, Ruby Oliver by E. Lockhart.
Divination: A book featuring prophecies. The Conspiracy of Us by Maggie Hall.
Transfiguration: A book that deals with transfiguration/shapeshifting or similar theme OR A book with a cat on the cover. Magic Bites by Ilona Andrews.
Care of Magical Creatures: A book that includes magical creatures OR Features a magical creature on the cover. The Demigod Files by Rick Riordan.
Defense Against the Dark Arts: A book about/featuring secret societies/clubs. The Plain Janes by Cecil Castelucci.
Ancient Runes: A book with a symbol on the cover. Legend by Marie Lu.
Muggle Studies: Read a muggle non-fiction book. The Life-Changing Magic of Tidying Up by Marie Kondo.
History of Magic: A historical fiction. The Great Gatsby by F. Scott Fitzgerald.
Herbology: A book with a nature related word in the title. The Mermaids of Lake Michigan by Suzanne Kamata. The Truth is a Cave in the Black Mountains by Neil Gaiman.
Charms: A fantasy book. Stardust by Neil Gaiman. The Wonderful Wizard of Oz by L. Frank Baum.
Astronomy: A science fiction novel. I, Robot by Isaac Asimov. The Time Machine by H. G. Wells.
What the hell happened in the final week, you may ask? Well, I kind of panicked.
I realised I had no time to read all those books considering I had my weekend fully booked (the nerve, I never have a weekend booked for anything) so yeah: short books galore!
Overall, though, I'm quite happy with the amount of books I've managed to read this month and even though I only had like one 5 donut read, it was still much better than I was expecting! (Basically, I was expecting a disastrous month…)
Will I require a nap after this? Yes, very much so.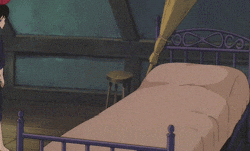 But I was wondering if you guys would be interested in reading about the pros and cons of doing a readathon and my overall experience? Because I have some thoughts I'd like to share but I don't want you to get fed up with readathons on this blog 😅
So let me know! I'd be happy to do it. Though not straight away, though. I'll give it a month or two. For your sanity.
Anyway, that is all for now! Thank you so much for sticking with me all this way and for making this a lot more awesome than I thought it would be ❤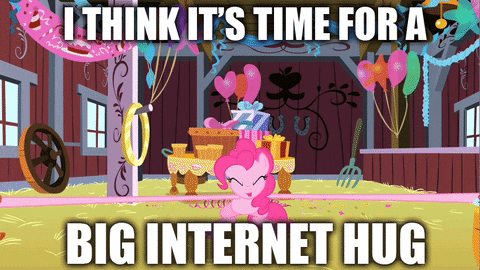 You guys rock, and without your encouragement I'm pretty sure I would have slumped in a corner and cried for the rest of the month.
(Well, maybe not cried but been like really sad and anxious. You know, as one does.)
A big special thank you to Lily ❤ and Steph ❤ for taking the pledge with me and also for the chats, tips and all the support you've given me and to each other. It was really a wonderful month and I hope to repeat it all in November with our N.E.W.T.s!
As for everyone else, I hope to see you all again in a week! 🌼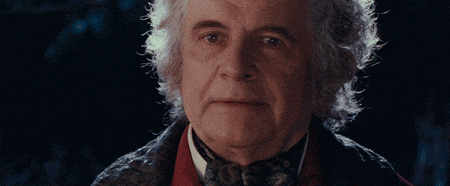 What did you think of my magical journey?
Are you super relieved the readathon posts are finally over?
Have you read any of these books because we could totally rant/fan(girl)(boy) together?
If you had to choose between Nutella donuts and world peace for a month, what would you do? (I won't judge you, I promise)

Let me know in the comments below!
Thanks so much for reading and until next time!
---