Hey everyone! I hope you all had a wonderful weekend 😃
Ok, I know I've been MIA for quite a few days and have yet to reply to some of your comments (as well as check all of your posts) but it's been a crazy week and I've had so much to do! So blogging kind of took a backseat…
I was tagged a while ago by three awesome girls to do this and I'm thrilled to finally have it ready! So a huge thank you to Princess @ The Royal Reader, Jess @ Beaucoup Books and Birdie Bookworm ❤ Please check out their blogs, they all have amazing bookish content that I'm sure you'll absolutely love!
The Harry Potter Book Tag was created by Trang and Lashaan @ Bookidote and all the graphics below belong to them.
A book you found the theme interesting, but you'd like to rewrite it
"The Maze Runner" series by James Dashner. It had such a great concept but its execution fell extremely short. I wish Dashner's writing had been better, too.
The first book in a series that got you hooked
"Shadow and Bone" by Leigh Bardugo. It was so addictive and fantastic, I read all the sequels and prequels in almost one go.
A book you wish you could have right now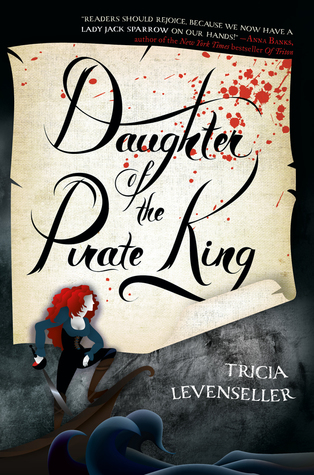 Daughter of the Pirate King by Tricia Levenseller!
A killer book. Both senses. Take it as you like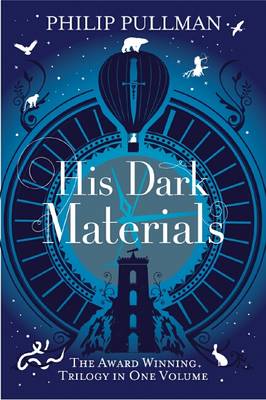 "His Dark Materials" by Phillip Pullman. This is one (physically and emotionally) heavy book and also deals with a lot of controversial themes. So, obviously, it's phenomenal.
A book that you found really confusing
"The Invasion of the Tearling" by Erika Johansen. I can't really say why it confused me as it would be a huge spoiler but if you've read the books, you'll know. I think I was just wholly unprepared for what happened. Not sure how I'll find the final book in the series.
Your spirit animal book
"Wuthering Heights" by Emily Brontë. (Come on, you knew I would choose this one!)
A dark twisted book
"The Horla" by Guy de Maupassant. It has haunted me ever since I read it a few years ago. The fact that the author was battling severe mental illness at the time (and you can kind of feel it in his writing) only adds to its creepiness.
A book that surprised you in a great way, reveals to be more than it is
"The Fearless Travelers' Guide to Wicked Places" by Peter Begler. I assumed this would be another kids' story about family and adventure. However, it revealed to be such an amazingly complex tale! I'm so glad I decided to pick it up.
I TAG:
If you've already been tagged, my apologies! As always, no pressure to do this 🙂
Thank you so much for reading and until next time!
---
What did you think of this tag? And do you like Harry Potter? ʕ •ᴥ• ʔ